Responsive Web Design and Develepoment, CMS Integration, DB Administration and Hosting
(HTML, jQuery, JavaScript, CSS, PHP, SQL, Bootstrap, Joomla, MooTools, DHTML, XML, FLASH, Adobe Cretive Suit)
User Interface (UI) solutions for financial services and government agencies
(HTML, jQuery, Java Script, CSS, Adobe Creative Suit, IBM Visual Age for Java, GIF Animator)
Design, Programming and Animation for ATM User Interface.
Development tools: Visual Age for Java and Adobe Creative Suit.
CLIENT LIST BANKS: LHB, SRPSKA, ZEPTER, JUBMES, PANONSKA, EUROMARKET, CONTINENTAL, PODGORIČKA, NOVOSADSKA, KOMERCIJALNA, ZEPTER KOMERC, NOVA BANJALUČKA, RAZVOJNA JUGOISTOČNE EVROPE, INTERCONTINENTAL, OTP BANK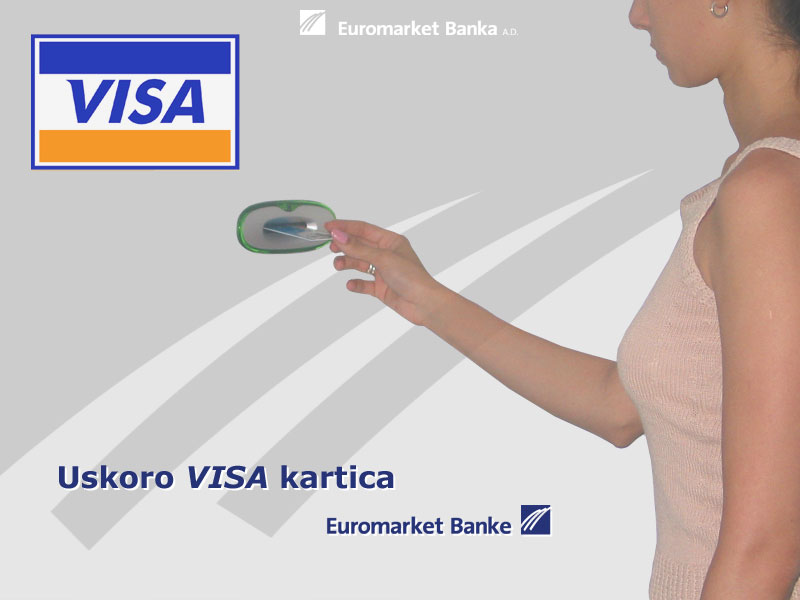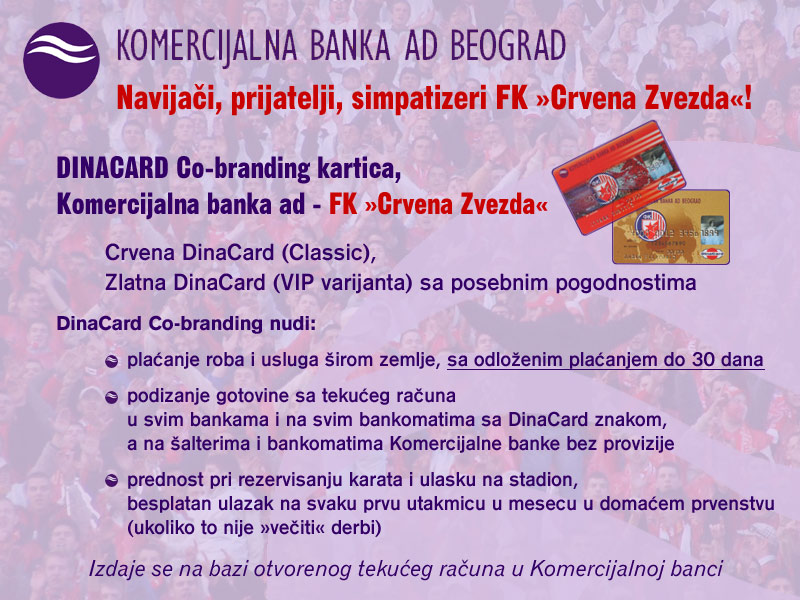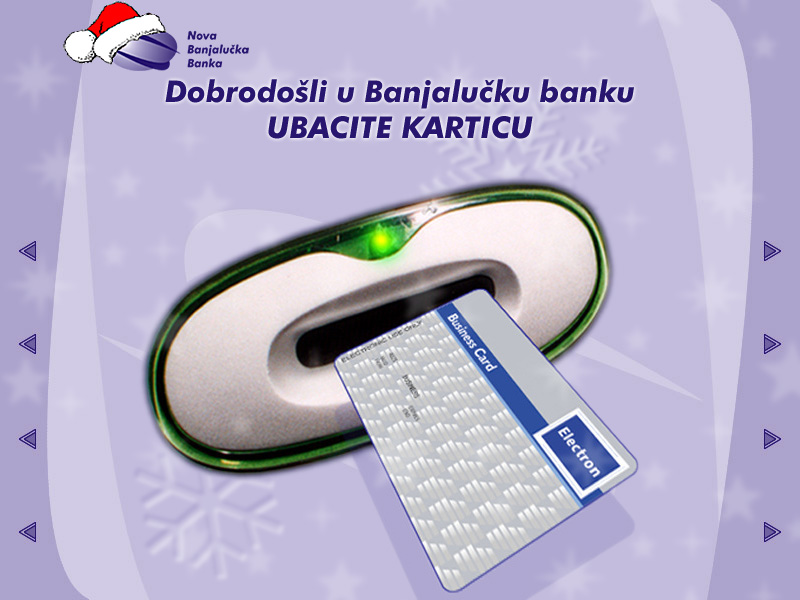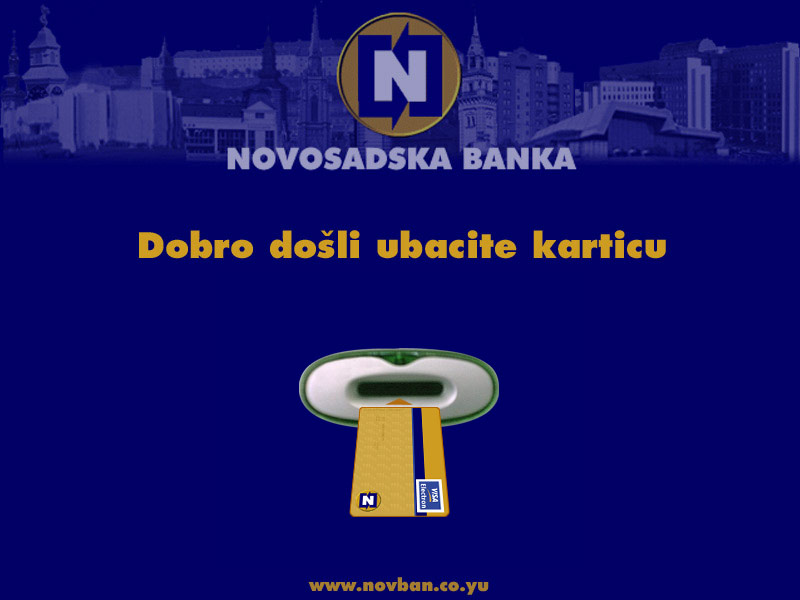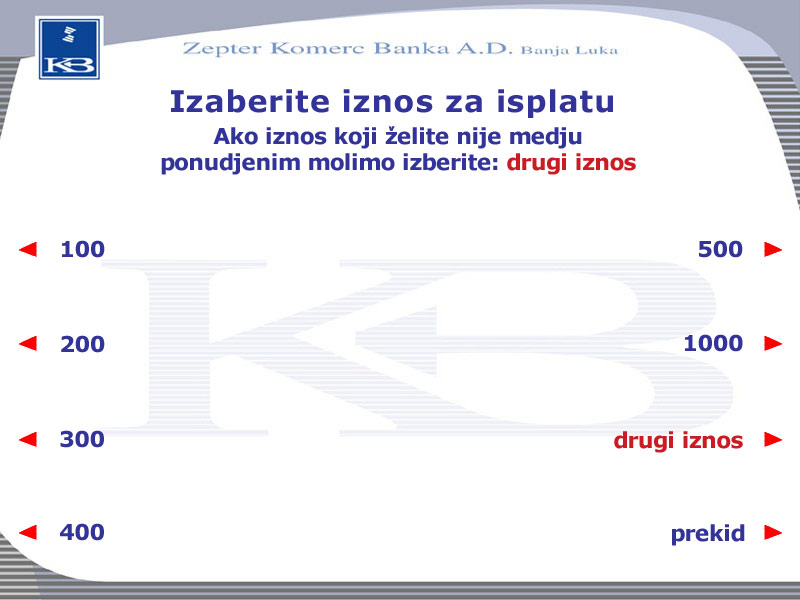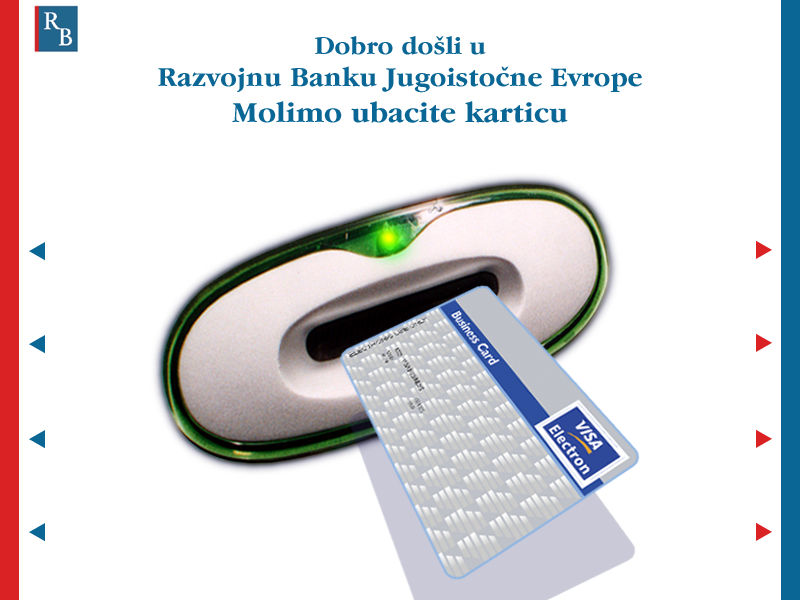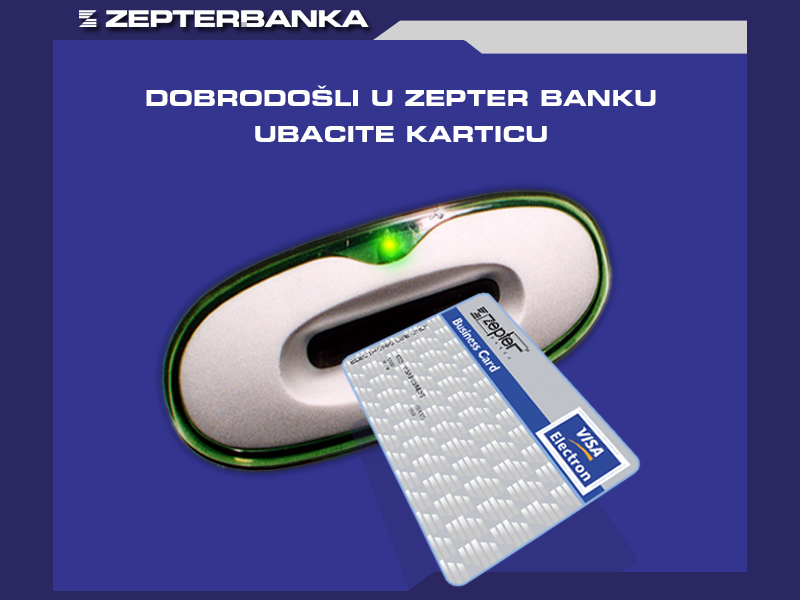 User Interface Design (UI design),
Graphic Design, Navigation Solution, CSS Design, HTML and jQuery coding.
Card Management System for ArsBlue installed in various Financial Institutions, click here for client list.
ID Creator for Ministry of Internal Affairs. Serbia.
Issue Management System for ISYS, Swiss company.
Issue Management System for Euronet Worldwide, US company.
Product development management for Arius Payment Kiosk
Shape design, CNC design and programming, production process management.